CLIENT SUCCESS STORY
New IIoT Fleet Management System Provides Emerson with Additional Revenue Stream
Our partnership with Emerson resulted in more than a next-generation architecture for SCADA and millions of dollars saved; it provided Emerson with a SaaS-based fleet management monitoring solution. This solution is currently being offered to customers of Emerson, which allows Emerson to provide additional services to its customers and for customers to connect their propriety devices to Emerson's IIoT network.
MILL5 performed a comprehensive architecture review of Emerson Electric Co.'s current existing SCADA platform. Emerson needed professional guidance and hands-on consulting from an experienced software team, to move beyond its current SCADA platform to Industrial IoT (IIoT), and bring the platform successfully to the Edge. MILL5's extensive experience in building real-time cloud and on-premises IoT, web, desktop, and mobile solutions provided Emerson with the next-generation platform for all their SCADA products.
Dollars Saved by Moving to New IIoT System
Devices Connected to Emerson's IIoT Network
Emerson Customers Using Fleet Management Platform
Challenges Faced by Emerson
Antiquated SCADA Proved Difficulty for Fleet Management System

Required Assistance with Moving Current HMI and IIoT System to the Cloud

A Need for a Cloud-based Offering for On-premise Sales

Inability to Connect and Maintain Customer's Devices to Emerson's Cloud

Increasing Operating Costs Surrounding Maintenance and Replacement of Customer Devices
Results That Speak Volumes
Moved outdated SCADA system to Industrial Cloud-based IoT platform, allowing customers to build or connect native products more easily.
Provided a comprehensive architecture review with recommendations to improve network protocols, frameworks, use of microservices, and security.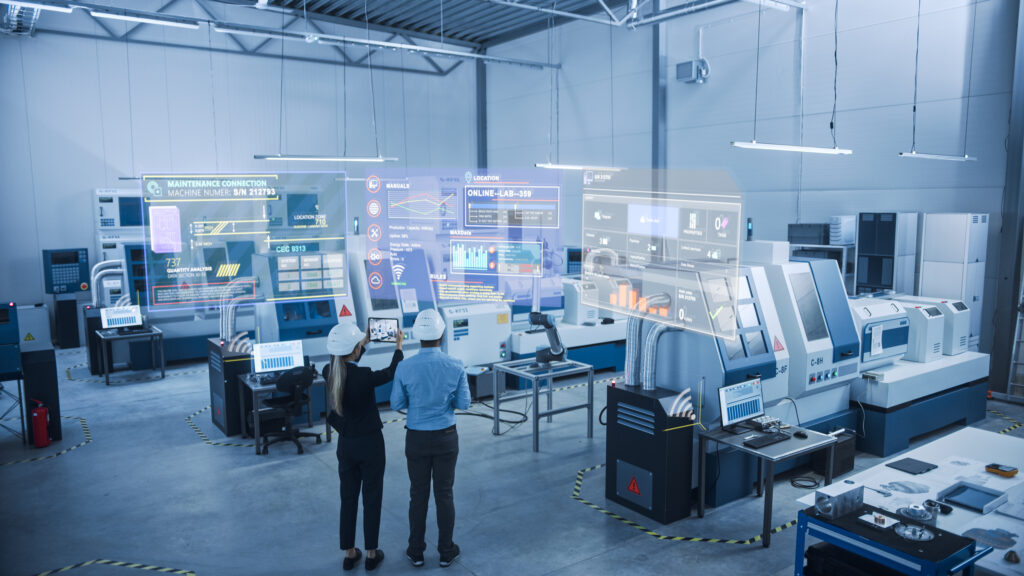 Built IoT Gateway and IoT devices that natively support the Azure IoT Platform.

Provided highly proficient individuals with Azure and OSS skills to help mentor and guide our Client's existing development teams.

Developed a SaaS-based Fleet Management Monitoring Solution, resulting in a new revenue stream for Emerson.

Provided Emerson's clients with the ability to connect their devices to Emerson's IIoT network allowing for improved monitoring and maintenance.
Emerson Electric Co. designs and manufactures industrial products, software, and systems delivered to commercial and consumer markets worldwide. They are a Fortune 500 company focused on two core business platforms – Automation Solutions and Commercial & Residential Solutions. Automation Solutions is a leader in helping process and discrete manufacturers automate and optimize production processes. Commercial & Residential Solutions develops technologies and services that improve human comfort, safeguard food, protect the environment, enable sustainable food waste disposal, and support efficient construction and maintenance of buildings and municipal infrastructure.
To learn more about Emerson, visit www.emerson.com.
Industry: Industrial Equipment Manufacturing
Size: $20 Billion in Revenue; 20,000+ Employees
Location: St. Louis, Missouri, United States
Schedule a Complimentary Meeting with MILL5