Services
Guidance, technical expertise, implementation excellence, and managed services to solve your biggest business challenges
Cloud is not just about adoption and migration to the cloud. We believe cloud is all about innovation and driving business value while reducing costs so that you can maximize the return on your investment.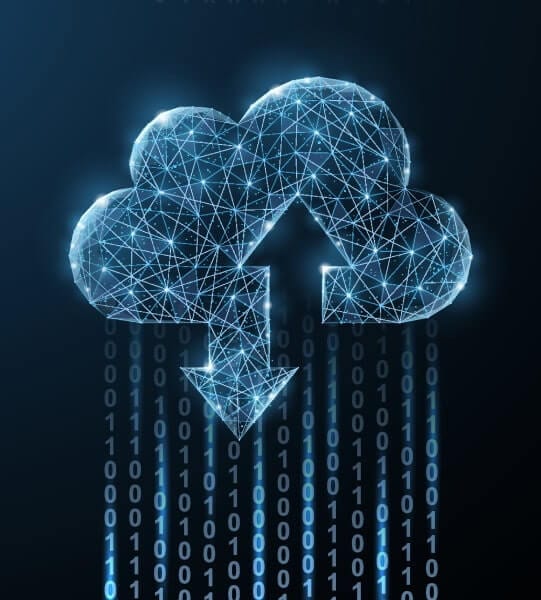 Cloud
Taking tomorrow's ideas and putting them into practice today.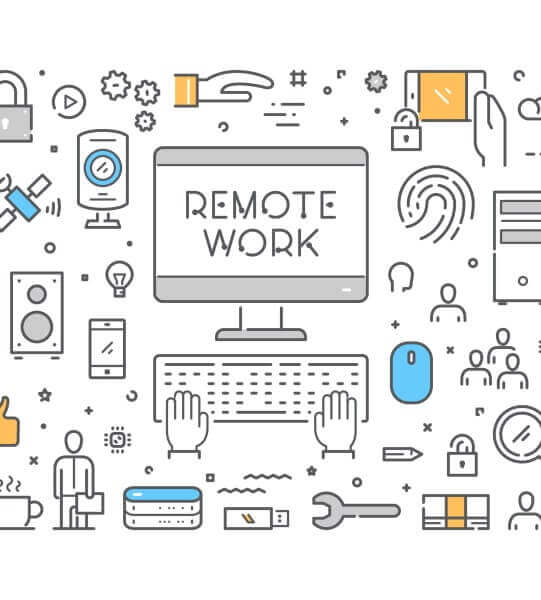 Remote Worker
Rolling out remote work capability that is secure and scalable.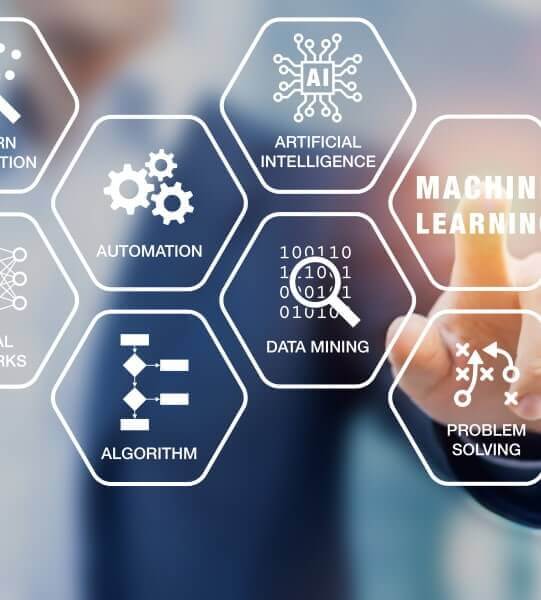 AI and Machine Learning
Integrating AI, Machine Learning, and deep learning to get to predictive analytics.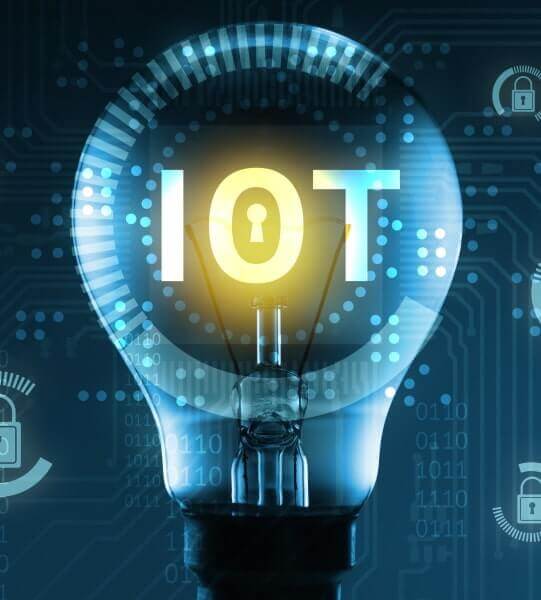 Internet of Things
Building a communication fabric of devices and things that gather and share information.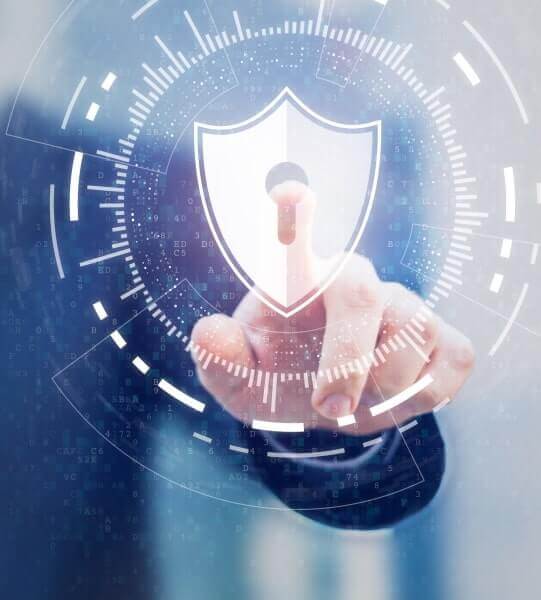 Security
The security and privacy of organizational information is absolutely essential.
We're proud to partner with