PORTFOLIO
Moving to a Global SaaS Offering
MILL5 provided a modern approach to product development using the latest in technology while incorporating the customer's existing technology stack.
A perfect example of how a customer used MILL5 to accelerate their product development. They leveraged MILL5 to build a new revenue stream by allowing us to create a SaaS-based solution which they could sell to customers. The solution was a joint effort where we were able to connect all their customer devices to the cloud so that customers could monitor and maintenance the devices from anywhere in the world. We even got to introduce Microsoft's Azure Sphere to connect legacy devices to the cloud without the need for updating those devices.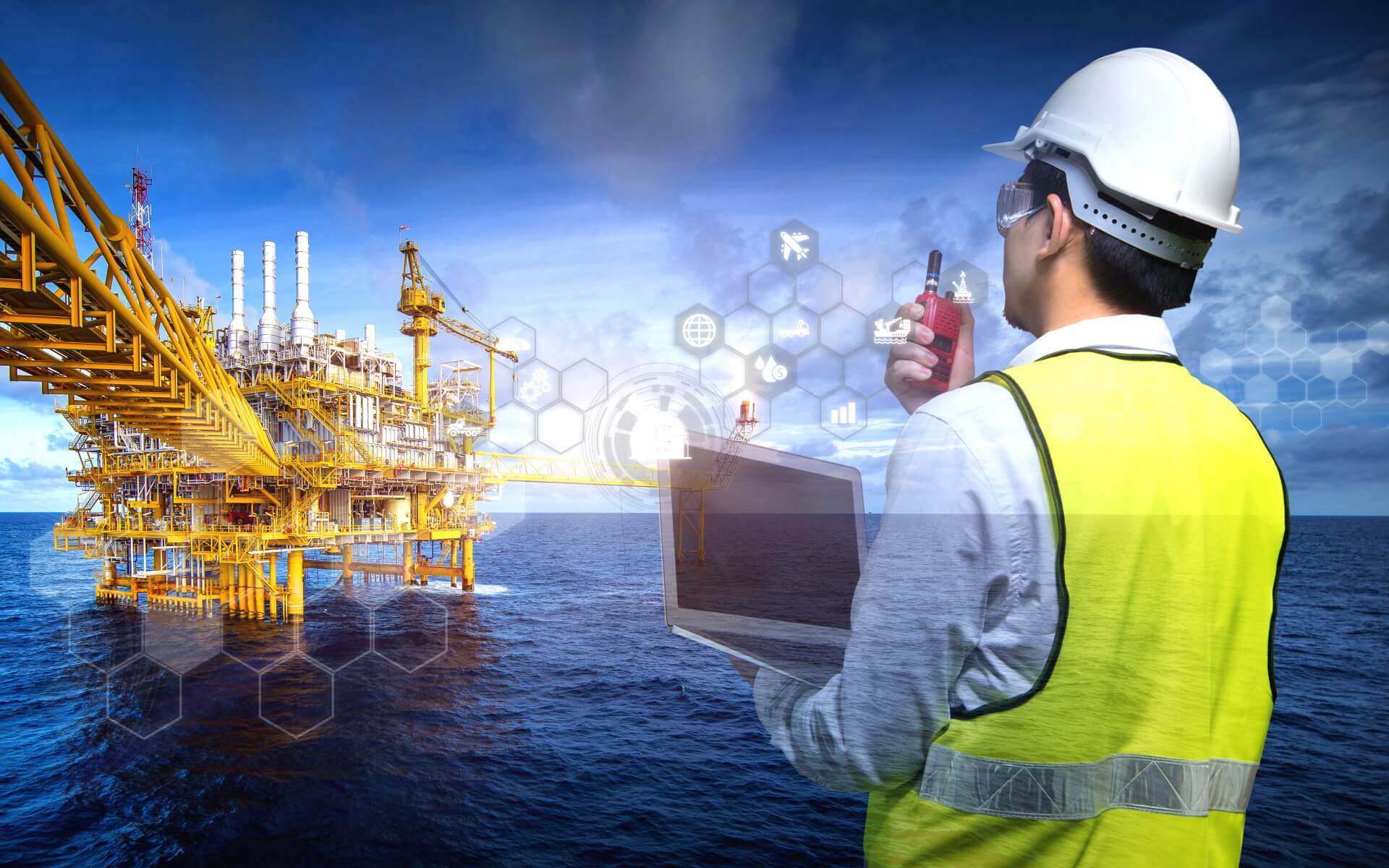 The customer gained numerous benefits by engaging MILL5. The first of which was a next generation architecture for moving beyond SCADA to Industrial IoT (IIoT) providing a strong competitive position against market competition. The second benefit gained is a platform on which the customer can build cloud native products, with many products inline to take advantage of this new architecture.
Notable recommendations and services included work on network protocols and frameworks, use of microservices, security [for mobile, web, and API's], mobile and web deployments, cloud technologies choices (ex. Docker, Kubernetes, WebSockets, SignalR, Identity Server, Xamarin, ASP.NET Core, Azure IoT Hub, MQTT, Cosmos DB, SQL Server).
Modernization

Emerson Electric Co.