Creating New Opportunities
Often we find that customers have problems when they themselves or other companies do not follow good software development practices. At MILL5, we have experience building many high value applications that people use on a daily basis. As a result, we understand that good software requires much more than just writing code. That is why all software we build is tested using best practices including unit, functional and performance testing. This helps ensure that solutions that we build are able to meet the demand.

Here are some of the key challenges that MILL5 can help you solve.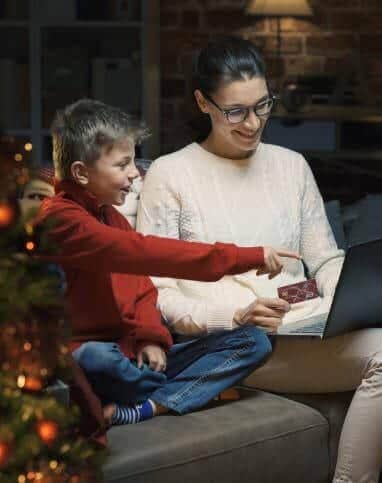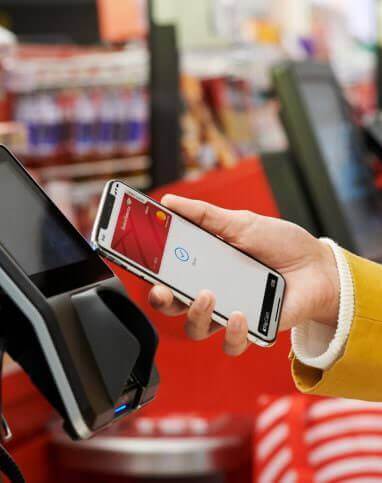 We're proud to partner with