MILL5 brings powerful platform capabilities & tools to connect the Transportation environment such as vehicles, infrastructure, mobile phones, and connected devices. We leverage technology to solve major transportation issues, maximizing safety, mobility and environmental performance.
We develop a project wide plan which includes testing and implementation. We work in close collaboration with your team to identify and mitigate integration and interface issues that always arise. Our focus is on results and delivering a compelling solutions that meets the needs of your business.
MILL5's custom software development culture combines the entrepreneurial feel of a start-up company with the confidence and stability of a successful professional services firm. At MILL5 we can help you solve key challenges and deliver innovation to your business.
Here are some of the key challenges that MILL5 can help you solve.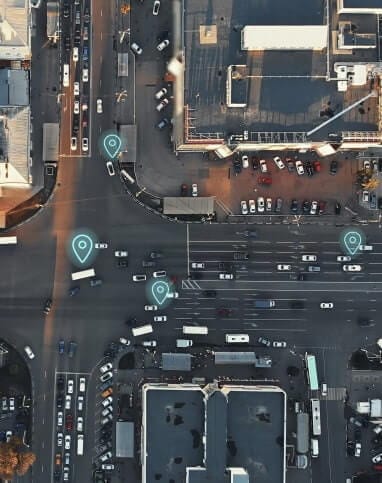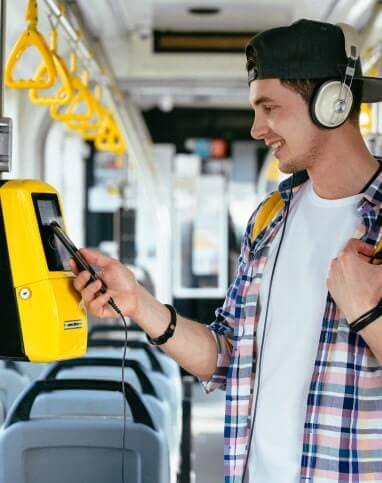 We're proud to partner with