PORTFOLIO
Get started with the Microsoft AI platform
An inspiring example of how MILL5 is harnessing the power of data, AI, and the cloud to change the world.
This is a great example of how customers use MILL5 to innovate. The customer had many technical challenges that they needed to overcome to realize their ideas including the need to analyze and process 4K video in real-time. Traditional approaches would not cut it. The result was their ideas sat on a shelf for many years. Then the customer was introduced to MILL5 and their ideas became reality. We leveraged the power of Azure Stack Edge and FPGAs to process the video in real-time creating a solution the customer thought was not technically possible.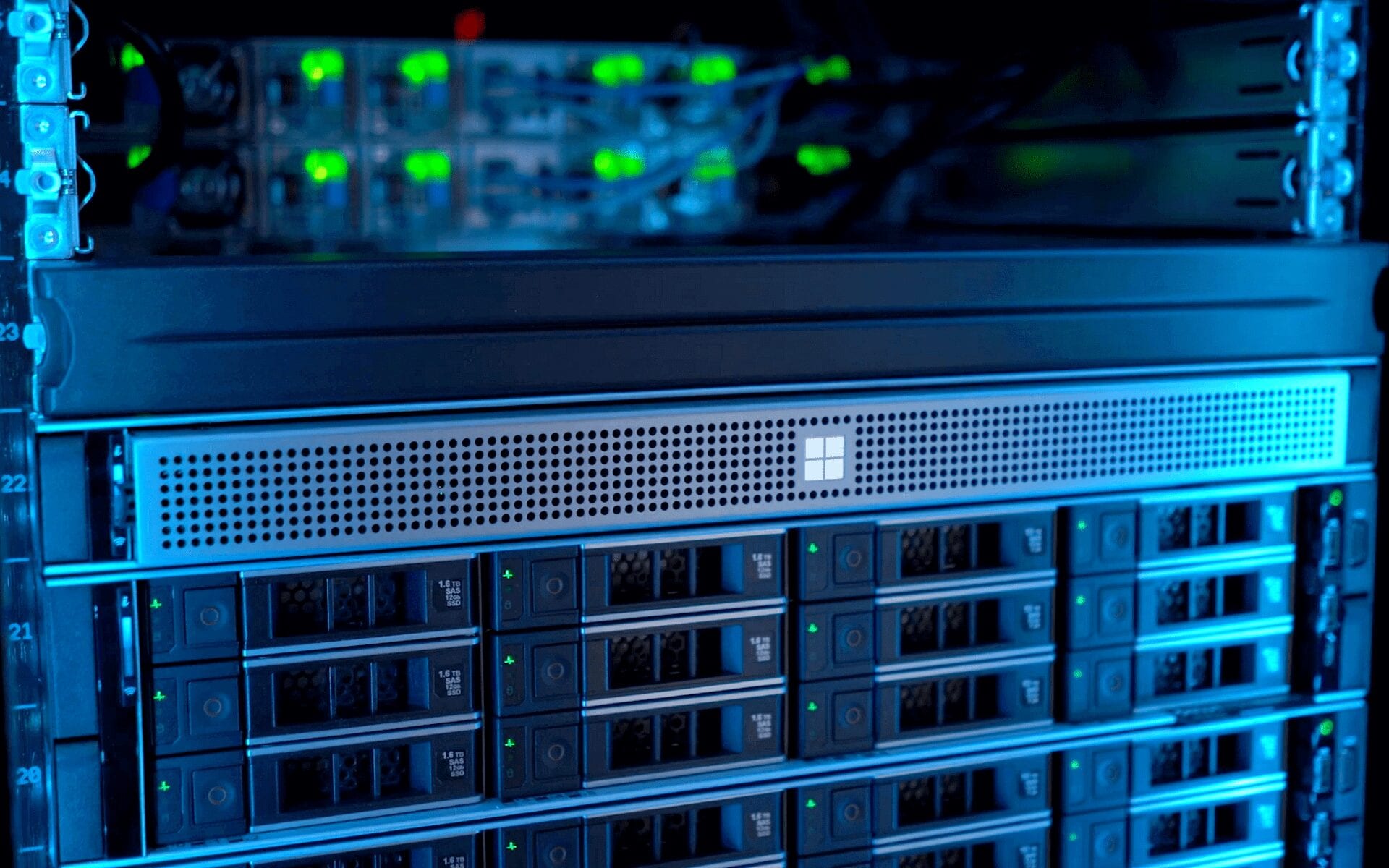 The customer built a robust platform to manage situational awareness for the operating room. But they needed more, they needed the ability to take situational awareness to a whole new level.
What Azure Stack Edge does is very easily integrate into the operating room to consume video and run machine learning on it. The ability to run machine learning in near real-time, in an environment that is highly regulated, where data can't leave your on-prem data centers is a huge deal, and the Azure Stack Edge allows our clients to do that.
The solution is built using Microsoft technology. They wanted to leverage the entire Microsoft AI platform. With Azure Stack Edge, the customer is able to leverage models built using Azure Machine Learning and Cognitive Services to anticipate procedure times at various stages to increase resource efficiency and staff satisfaction.