PORTFOLIO
Next Generation Microservice Architecture using Kubernetes
MILL5 provided a comprehensive review of the customer's Service Fabric implementation and provided a roadmap to move to containers using Kubernetes.
This customer needed assistance in creating both a long and short term plan to address technical needs within their application. Unfortunately they did not have the experience with all the latest technologies which was needed to determine the best course of action. MILL5 brought the expertise to complement their team so they could make the right decision for the business.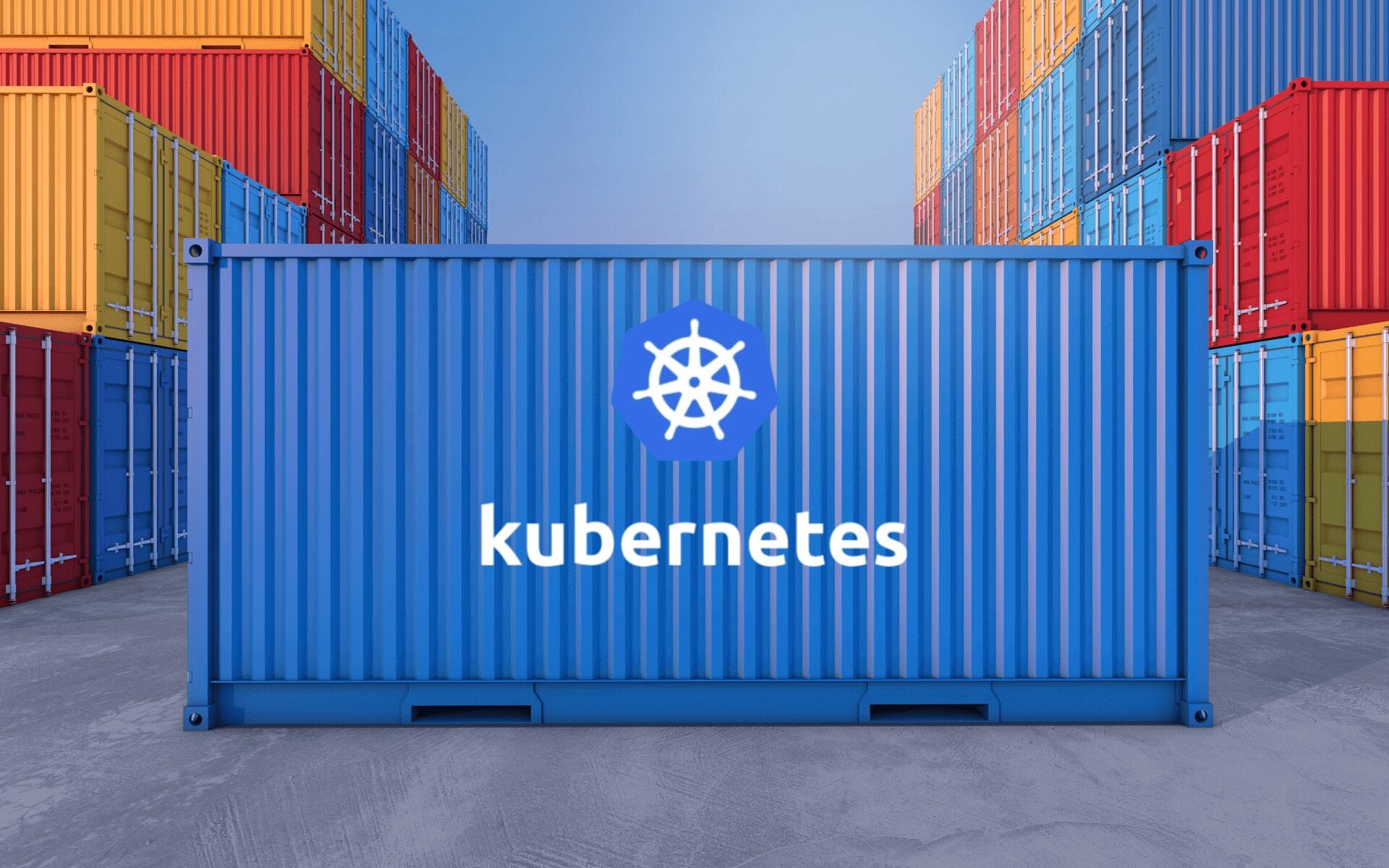 Translation and Localization
The customer had built a modern microservice platform using Azure Service Fabric. They needed a comprehensive review and implementation for high availability (HA) and disaster recovery (DR) for their core applications running on Service Fabric. They also wanted to introduce new application development using containers and Kubernetes.
MILL5 provided them both a short and long term roadmap to address their needs. This included a plan to address their immediate needs for better HA and DR with Service Fabric as well as a plan to migrate to Azure Kubernetes Service over time.